| | |
| --- | --- |
| | My Research Interest in RESIST |
In our research on the cell biology of alphaherpesviruses, we analyse the interactions of viral proteins with host proteins and their relevance for pathogenesis in epithelial cells and fibroblasts of the skin, in immune cells and in neurons. For RESIST, we investigate capsid assembly and early tegumentation of alphaherpesviruses (area D2). In a phenotypic screen, we have identified several small chemical compounds that block assembly of herpes simplex virus (HSV) in the nucleus or the cytoplasm. We now characterize the viral targets of these compounds and evaluate their potential for the development of novel antiviral therapies. The most promising candidates will be validated in primary human keratinocytes and iPSC-derived neurons, and in our recently developed ex vivo and in vivo murine skin HSV-1 infections models. Furthermore, we support the characterization of the function of potential susceptibility host factors which might contribute to the development of severe HSV and VZV diseases (area A1), and which are identified by the RESIST AD cohort (Atopic dermatitis and disseminated HSV infections) and the Zoster cohort (Severe manifestations of Herpes Zoster).
Prof. Sodeik about her scientific work
Prof. Dr. Beate Sodeik – Curriculum Vitae
Current Position
Since 2007  Full Professor (W2) at the Institute of Virology, MHH
Undergraduate and Postgraduate Training
1984 Pre-Diploma in Biology, University Bonn, Germany (Genetics, Microbiology, Zoology, Botany, Chemistry, Physics)

1988 Diploma in Cell Biology, Zoology, Physics, University Bonn, Germany

1993 PhD in Cell Biology, Virology and Botany; University Heidelberg, Germany

2002 Habilitation and Venia legendi in Biochemistry, MHH
Academic and Research Posts
1986 – 1988 Research Assistant, Institute of Cell Biology, University Bonn, Germany

1988 – 1989 DAAD Fellow, Department of Physiology & Cellular Biophysics, College of Physicians & Surgeons, Columbia University, New York, NY, USA

1989 – 1993 EMBL Predoctoral Fellow, Cell Biology, EMBL, Heidelberg, Germany

1993 – 1995 EMBO Postdoctoral Fellow, Dept. Cell Biology, School of Medicine, Yale University, New Haven, CT, USA

1995 – 1997 Research Associate, Dept. Cell Biology, School of Medicine, Yale University, New Haven, CT, USA

1997 – 2002 Assistant Professor (C1), Institute of Physiological Chemistry, MM

2002 – 2007 Associate Professor (C2), Institute of Virology, MHH

Since 2007 Full Professor (W2), Institute of Virology, MHH
Other Scientific Roles
Since 2002 Person in Charge, Module Virology, MSc Biomedicine & MSc Biochemistry, MHH

2007 – 2019 Member, MHH Senate Commission on Research (Forschungskommission)

2009 – 2017 Steering Committee DFG-SFB900, Chronic Infections 

Since 2011 Scientific Advisory Committee, International Herpesvirus Workshop

2016 – 2024 Elected Member, Study Section, German Research Foundation, Bonn (DFG Fachkollegium 204: Mikrobiologie, Virologie und Immunologie)

2017 – 2020 Vice President, Gesellschaft für Virologie

Since 2015 Member, SAW (Senatsausschuss Wettbewerb), Leibniz-Gemeinschaft, Berlin
Awards and Prizes
1988 – 1989 DAAD Undergraduate Student Fellowship, Columbia University, NY, NY, USA

1993 – 1995 EMBO Postdoctoral Long-term Fellowship, Yale University, New Haven, CT, USA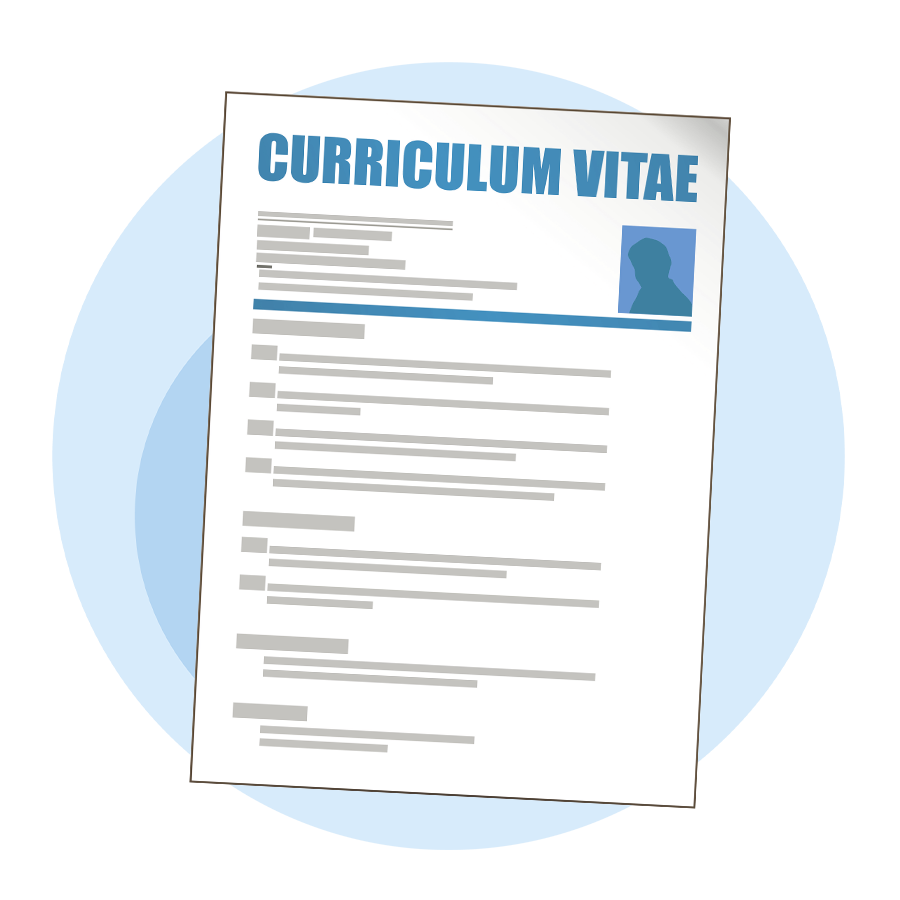 10 Selected Publications (of > 36 original publications)
Bodda  C, Reinert LS, Fruhwürth S, Richardo T, Sun C, Zhang BC, Maria Kalamvoki, Anja Pohlmann P, Mogensen TH, Bergström P, Agholme L, O'Hare P, Sodeik B, Gyrd-Hansen M, Zetterberg H, & Paludan SR. HSV1 VP1-2 deubiquitinates STING to block type I interferon expression and promote brain infection. J Experimental Medicine 2020; 217: e20191422.
Kopfnagel V, Dreyer S, Baumert K, Maximilian M, Harder,J  Hofmann K, Kleine M, Buch A, Sodeik B, Werfel T. RNase 7 Promotes Sensing of Self-DNA by Human Keratinocytes and Activates an Antiviral Immune Response. J Investigative Dermatology 2020, doi: 10.1016/j.jid.2019.09.029.
Hensel N*, Raker V*, Förthmann N, Detering N, Kubinski, Buch A, Katzilieris-Petras P, Spanier, Gudi, Wagenknecht S, Kopfnagel V, Werfel, Stangel M, Beineke A, Kalinke U, Paludan SR, Sodeik B & Claus P. HSV-1 triggers paracrine fibroblast growth factor response from cortical brain via immediate-early protein ICP0. J Neuroinflammation 2019, 16:248.
Döhner K*, Ramos-Nascimento A*, Bialy D*, Anderson F, Hickford-Martinez A, Rother F, Koithan T, Rudolph K, Buch A, Prank U, Binz A, Hügel S, Lebbink RJ, Hoeben RC, Hartmann E, Bader M, Bauerfeind R, Sodeik B. Importin α1 is required for nuclear import of Herpes Simplex Virus proteins and capsid assembly in fibroblasts and neurons. PLoS Pathogens 2018; 14(1):e1006823. 
Buch A, Müller O, Ivanova L, Döhner K, Bialy D, Bosse JB, Pohlmann A, Binz A, Hegemann M, Nagel CH, Koltzenburg M, Viejo-Borbolla A, Rosenhahn B, Bauerfeind R, Sodeik B. Inner tegument proteins of Herpes Simplex Virus are sufficient for intracellular capsid motility but not for axonal targeting. PLoS Pathogens 2017; 13:e1006813. 
Ivanova L, Buch A, Döhner K, Pohlmann A, Binz A, Prank U, Sandbaumhüter M, Bauerfeind R (corresponding), Sodeik B (corresponding). Conserved tryptophan motifs in the large tegument protein pUL36 are required for efficient secondary envelopment of herpes simplex virus capsids. J Virology 2016; 90: 5368-5383, Cover Image.
Radtke K, Kieneke D, Wolfstein A, Michael K, Steffen W, Scholz T, Karger A, Sodeik B. Plus- and minus-end directed microtubule motors bind simultaneously to herpes simplex virus capsids using different inner tegument structures. PLoS Pathogens 2010; 6: e1000991.
Roos WH (joint first), Radtke R (joint first), Kniesmeijer E, Geertsema H, Sodeik B (corresponding) & Wuite G (corresponding author). Scaffold expulsion and genome packaging trigger stabilization of Herpes Simplex Virus capsids. Proc Natl Acad Sci USA 2009; 106:9673-9678.
Sodeik B (corresponding), Ebersold MW & Helenius A. Microtubule-mediated transport of incoming herpes simplex virus 1 capsids to the nucleus. J Cell Biology 1997; 136: 1007-1021.
Sodeik B, Doms RW, Ericsson M, Hiller G, Machamer CE, van't Hof W, van Meer G, Moss B, Griffiths G. Assembly of vaccinia virus: role of the intermediate compartment between the endoplasmic reticulum and the Golgi stacks. J Cell Biology 1993; 121: 521-541.a