| | |
| --- | --- |
| | My Research Interest in RESIST |
Our research focus in RESIST is the study of molecular mechanisms that determine Pseudomonas aeruginosa adaptation to chronic states of infections, and of antibiotic tolerance under biofilm growth conditions. Our work is committed to develop innovative diagnostics and to strive for therapeutic solutions in patients suffering from infections due to multi-drug resistant pathogens as well as therapy refractory biofilm-associated infections.
The core of our approach are genome-wide association studies on large sequence variation (DNA-sequencing) and gene expression (RNA-sequencing) datasets that are associated with phenotypic data such as resistance profiles, information on biofilm structures, pathogenicity and motility traits of the individual isolates. The combination of basic research, technology-driven approaches and data-driven science holds promise to become the basis for the development of a molecular antimicrobial resistance/biofilm tolerance test system. 
In the laboratory of Prof. Häußler
Prof. Dr. Susanne Häußler – Curriculum Vitae
Current Position
Since 2012 Full (W3) Professor and Director, Institute of Molecular Bacteriology, Twincore, MHH and Head of Department of Molecular Bacteriology at the Helmholtz Centre for Infection Research (HZI)
Undergraduate and Postgraduate Training
1987 – 1994 Medical School in Lübeck and Hannover

2005 Certificate of Completed Specialist Training in Medical Microbiology and Infection Epidemiology
Academic and Research Posts
1994 – 1995 ÄiP Physician, Med. Klinik, Marienhospital, Vechta

1995 – 2003 ÄiP Physician and Postgraduate Assistant, Institute of Med. Microbiology, MHH

2003 – 2010 Research Scientist and Head of Young Investigator Research group, HZI

2009 – 2012 Professor (W2), Twincore, MHH

Since 2012 Full (W3) Professor Director, Institute of Molecular Bacteriology, MHH; Department Head Molecular Bacteriology at the HZI
Other Scientific Roles
Since 2008 Board Member of the International PhD-Program "Infection Biology", MHH

Since 2016 Member of the Scientific Advisory Council of the German Medical Association

Since 2016 Steering Committee Member for the National Research Programme "Antimicrobial Resistance" of the Swiss National Science Foundation (SNSF)
Awards and Prizes
Since 2009 Member of AcademiaNet – an initiative of the Robert Bosch Stiftung

2010 & 2017 ERC starter grant and ERC consolidator grant

2019 Novo Nordisk Foundation Laureate grant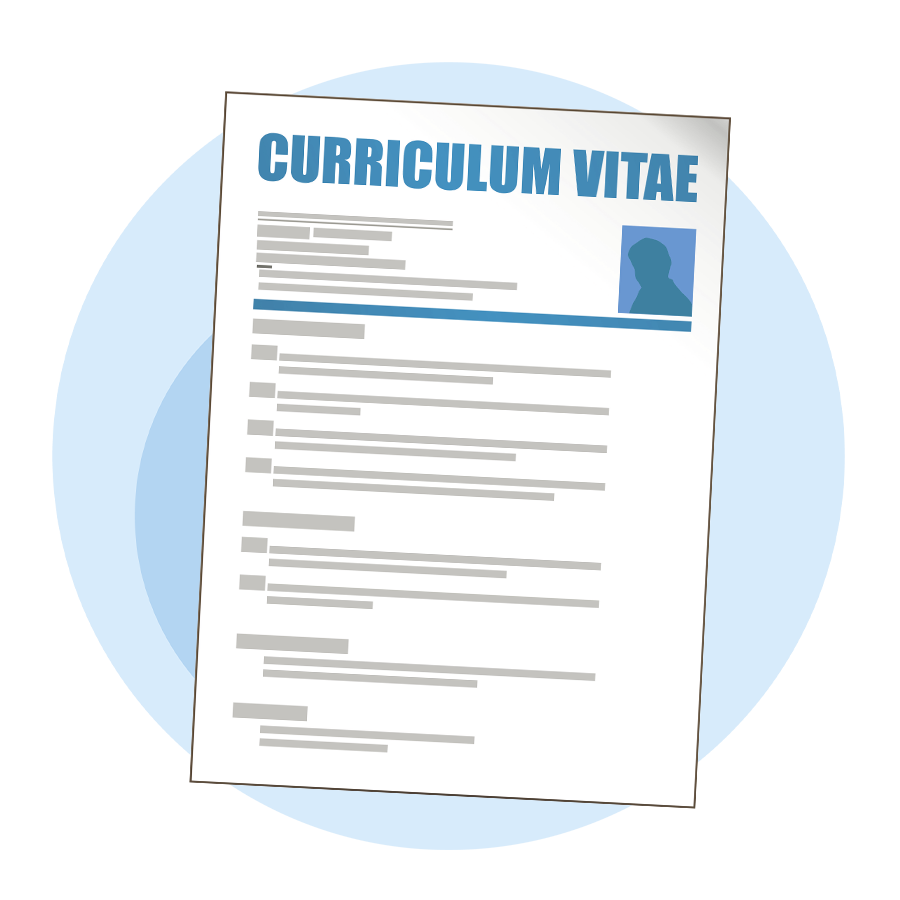 Khaledi A, Weimann A, Schniederjans M, Asgari E, Kuo TH, Oliver A, Cabot G, Kola A, Gastmeier P, Hogardt M, Jonas D, Mofrad MR, Bremges A, McHardy AC, Häussler S. (2020) Predicting antimicrobial resistance in Pseudomonas aeruginosa with machine learning-enabled molecular diagnostics. EMBO Mol Med. 12:e10264. 
Hornischer K, Khaledi A, Pohl S, Schniederjans M, Pezoldt L, Casilag F, Muthukumarasamy U, Bruchmann S, Thöming J, Kordes A, Häussler S. (2019) BACTOME-a reference database to explore the sequence- and gene expression-variation landscape of Pseudomonas aeruginosa clinical isolates. Nucleic Acids Res. 8;47(D1):D716-D720.
Kordes A, Preusse M, Willger SD, Braubach P, Jonigk D, Haverich A, Warnecke G, Häussler S. (2019) Genetically diverse Pseudomonas aeruginosa populations display similar transcriptomic profiles in a cystic fibrosis explanted lung. Nat Commun. 30;10(1):3397.
Kordes A, Grahl N, Koska M, Preusse M, Arce-Rodriguez A, Abraham WR, Kaever V, Häussler S. (2019) Establishment of an induced memory response in Pseudomonas aeruginosa during infection of a eukaryotic host. ISME J. 3(8):2018-2030. doi: 10.1038/s41396-019-0412-1
Doberenz S, Eckweiler D, Reichert O, Jensen V, Bunk B, Spröer C, Kordes A, Frangipani E, Kuong K, Korlach J, Heeb S, Overmann J, Kaever V, Häussler S. (2017) Identification of a Pseudomonas aeruginosa PAO1 DNA methyltransferase, its targets, and physiological roles. mBio 8(1). Pii: e02312-16. doi: 10.1128/mBio.02312-16.
Bielecki P, Jensen V, Schulze W, Gödeke J, Strehmel J, Eckweiler D, Nicolai T, Bielecka A, Wille T, Gerlach RG, Häussler S. (2015) Cross talk between the response regulators PhoB and TctD allows for the integration of diverse environmental signals in Pseudomonas aeruginosa. Nucleic Acids Res. Jul 27; 43(13):6413-25. 
Blanka A, Düvel J, Dötsch A, Klinkert B, Abraham WR, Kaever V, Ritter C, Narberhaus F, Häussler S. (2015) Constitutive production of c-di-GMP is associated with mutations in a variant of Pseudomonas aeruginosa with altered membrane composition. Science Signaling Apr 14; 8(372).
Dötsch A., Schniederjans M., Khaledi A., Hornischer K., Schulz S., Bielecka A., Eckweiler D., Pohl S., Häussler S. (2015) The Pseudomonas aeruginosa Transcriptional Landscape Is Shaped by Environmental Heterogeneity and Genetic Variation, MBio 30: e00749
Schulz S, Eckweiler D, Bielecka A, Nicolai T, Franke R, Dötsch A, Hornischer K, Bruchmann S, Düvel J, Häussler S. (2015) Elucidation of Sigma Factor-Associated Networks in Pseudomonas aeruginosa Reveals a Modular Architecture with Limited and Function-Specific Crosstalk. PLoS Pathog. 2015 Mar 17; 11(3):e1004744. 
Bielecki P, Muthukumarasamy U, Eckweiler D, Bielecka A, Pohl S, Schanz A, Niemeyer U, Oumeraci T, von Neuhoff N, Ghigo JM, Häussler S. (2014) In vivo mRNA profiling of uropathogenic Escherichia coli from diverse phylo-groups reveals common and group specific gene expression profiles. mBio; 5;5(4):e01075-1