| | |
| --- | --- |
| | My Research Interest in RESIST |
Our research focus in RESIST is to understand the contribution of γδ T cells to the immune response that protects us from infectious disease. Specifically, we cooperate within the RESIST Consortium to monitor a fascinating but not very well explored type of T cells, namely γδ T cells, in the course of viral infections including hepatitis B and herpes virus infections. These projects are on the one hand designed to yield fundamental information about the biology of γδ T cells, and on the other hand, they should pave the way to design novel therapeutic strategies based on specific activation and adoptive transfer of γδ T cells.
In previous studies, we showed that throughout life, every person develops his/ her own very personal set of γδ T cells, which may contribute to different individual infection susceptibility. Over the course of the next six years, we would thus like to discover ways to manipulate and optimize individual γδ T cell repertoires with the goal to protect from pathogens and to prevent autoimmune disease.
Prof. Prinz about his scientific work
Prof. Dr. Immo Prinz – Curriculum Vitae
Current Position
Since 2021 Professor (W3) and Director, Institute of Systems Immunology, UKE
Undergraduate and Postgraduate Training
1992 Preliminary medical examination (Physikum), Universität Hamburg

1998 Graduation, Diploma in Biochemistry, Freie Universität Berlin, Germany

2002 Doctorate Biochemistry (Dr. rer. nat.), Freie Universität Berlin, Germany

2011 Habilitation and venia legendi for Immunology, Hannover Medical School (Supervisor Prof. Dr. med. vet. Reinhold Förster) 
Academic and Research Posts
1997 – 1998 Research scholar, Dept. of Biochemistry, Molecular and Experimental Medicine, The Scripps Research Institute, La Jolla, USA

1998 – 2002 PhD student, Max Planck Institute for Infection Biology, Dept. of Immunology, Berlin 

2002 – 2003 Postdoctoral researcher, Max Planck Institute for Infection Biology, Dept. of Immunology, Berlin 

2003 – 2007 Postdoctoral fellow in the group of Dr. Bernard Malissen at CIML – Centre d'Immunology de Marseille-Luminy, France

2007 – 2015 Group leader at the Institute of Immunology, Hannover Medical School

Since 2015 Professor for Mucosal Immunology, Institute of Immunology, MHH
Other Scientific Roles
Since 1999 Member of the German Society for Immunology (DGfI)

Since 2007 Project leader within international PhD programmes "Infection Biology" and "Molecular Medicine" at Hannover Biomedical Research School

2009 – 2013 Project leader within CRC 621 "Pathobiology of the intestinal mucosa"

Since 2013 Project leader within DFG Priority Programme 1468 "Immunobone"

Since 2014 Project leader and executive board member within CRC-900 "Chronic Infections: Microbial Persistence and its Control"

Since 2015 Project leader within Integrated Research and Treatment Center Transplantation (IFB-Tx), Hannover Medical School 
Awards and Prizes
2004 – 2006 EU 6th, Marie Curie individual fellowship

2013 Sir Hans Krebs Preis

Since 2015 Honorary Member of the Georgian Association of Allergology & Clinical Immunology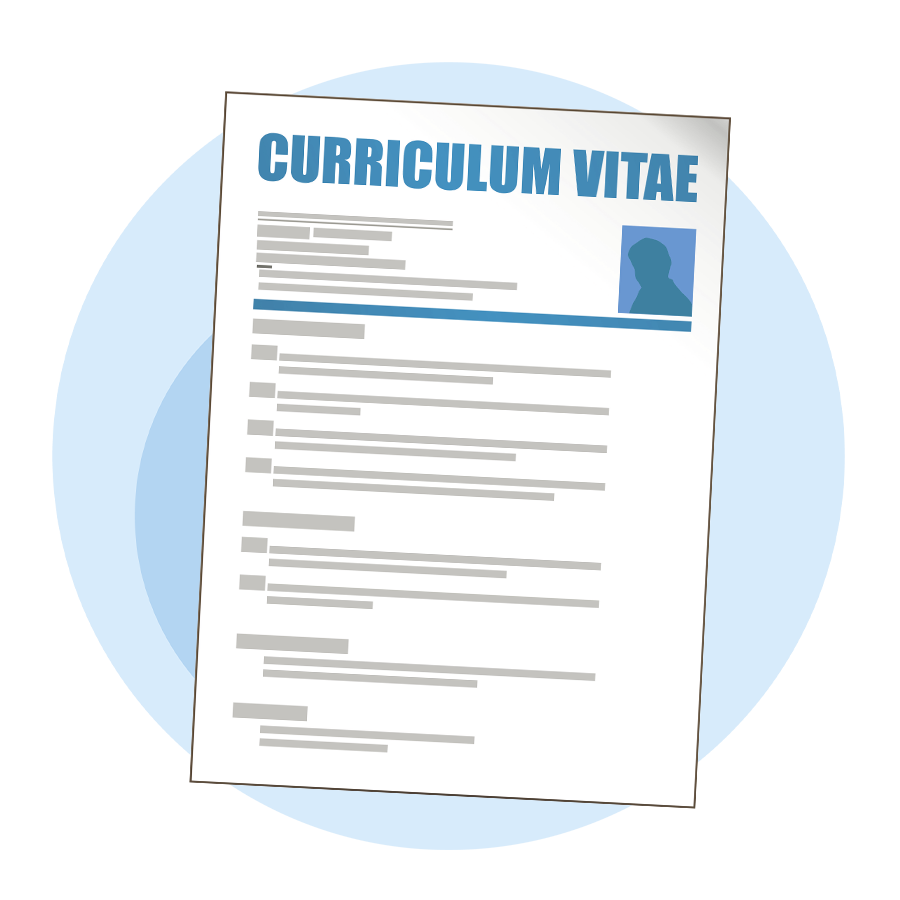 10 Selected Publications (of > 68 original publications)
Ravens S, Schultze-Florey C, Raha S, Sandrock I, Drenker M, Oberdörfer L, Reinhardt A, Ravens I, Beck M, Geffers R, von Kaisenberg C, Heuser M, Thol F, Ganser A, Förster R, Koenecke C*, Prinz I*. Human γδ T cells are quickly reconstituted after stem cell transplantation and show adaptive clonal expansion in response to viral infection. Nat Immunol. 2017; Apr;18(4):393-401 * Equal contribution. 
Reinhardt A, Yevsa T, Worbs T, Lienenklaus S, Sandrock I, Oberdörfer L, Korn T, Weiss S, Förster R, Prinz I. IL- 23-dependent γδ T cells produce IL-17 and accumulate in enthesis, aortic valve, and ciliary body. Arthritis Rheumatol. 2016; 68(10): 2476-86. 
Kashani E, Lisa Föhse, Raha S, Sandrock I, Oberdörfer L, Koenecke C, Suerbaum S, Weiss S, Prinz I. A clonotypic Vγ4Jγ1/Vδ5Dδ2Jδ1 innate γδ T-cell population restricted to the CCR6+CD27− subset. Nat Commun. 2015; 6: 6477. 
Föhse L, Reinhart A, Oberdörfer L, Schmitz S, Förster R, Malissen B, Prinz I. Differential Postselection Proliferation Dynamics of αβ T Cells, Foxp3+ Regulatory T Cells, and Invariant NKT Cells Monitored by Genetic Pulse Labeling. J Immunol. 2013; 191(5): 2384-92. 
Ziętara N, Łyszkiewicz M, Witzlau K, Naumann R, Hurwitz R, Langemeier J, Bohne J, Sandrock I, Ballmaier M, Weiss S, Prinz I*, and Krueger A*. Critical role for miR-181a/b-1 in agonist selection of invariant NKT cells. Proc Natl Acad Sci U S A. 2013; 110(18): 7407-12. * Equal contribution. 
Haas JD*, Ravens S*, Düber S, Sandrock I, Oberdörfer L, Kashani E, Chennupati V, Föhse L, Naumann R, Weiss S, Krueger A, Förster R, Prinz I. Development of IL-17 producing gamma-delta T cells is restricted to a functional embryonic wave. Immunity. 2012; 37:48-59. 
Koenecke C*, Lee CW*, Thamm K, Föhse L, Schafferus M, Mittrücker HW, Floess S, Huehn J, Ganser A, Förster R, Prinz I. IFN-γ production by allogeneic Foxp3+ regulatory T cells is essential for preventing experimental graft- versus-host disease. J Immunol. 2012; 189(6): 2890-6. 
Fleige, H, Haas J, Stahl F, Willenzon S, Prinz I*, Forster R*. 2012. Induction of BALT in the absence of IL-17 (Correspondence). Nat Immunol. 2011; 13(1): 1. * Equal contribution. 
Chennupati V, Worbs T, Liu X, Malinarich FH, Schmitz S, Haas JD, Malissen B, Förster R, Prinz I. Intra-and intercompartmental movement of gammadelta T cells: intestinal intraepithelial and peripheral gammadelta T cells represent exclusive non-overlapping populations with distinct migration characteristics. J Immunol. 2010; 185(9): 5160-8. 
Prinz I, Sansoni A, Kissenpfennig A, Ardouin L, Malissen M, Malissen B. Visualization of the earliest steps of gammadelta T cell development in the adult thymus. Nat Immunol. 2006; 7(9): 995-1003.