| | |
| --- | --- |
| | My Research Interest in RESIST |
Our research focus in RESIST is the identification and validation of the role of the gastrointestinal microbiome in infections and inflammatory conditions affecting susceptible and immunocompromised individuals. Therefore, we are employing sequencing-based, microbiological and immunological approaches applying them to gnotobiotic animal models and patient cohorts in collaboration with other RESIST scientists. The long-term aim is to identify pathophysiological conditions, which could be improved by targeting the microbiome therapeutically. 
Prof. Strowig about his scientific work
Prof. Dr. Till Strowig – Curriculum Vitae
Current Position
Since 2019 W3 Professor, Head of Department, Dept. of Microbial Immune Regulation, Helmholtz Centre for Infection Research 
Undergraduate and Postgraduate Training
1999 – 2004 Studies in Medical Biotechnology, Dipl.Ing., Technische Universität Berlin, Berlin, Germany, Supervisor of Master thesis: Prof. Dr. Christian Münz (The Rockefller University)

2009 PhD in Viral Immunobiology, The Rockefeller University, Supervisor: Prof. Dr. Christian Münz. Scientific Degree XY 

2009 – 2013 Postdoc in the group of Prof. Dr. Richard Flavell in the department of Immunobiology at Yale University, New Haven, USA 
Academic and Research Posts
2013 – 2019 Head of Young Invesitagor Research group at the Helmholtz Centre for Infection Research 

Since 2019 W3-Professorship at MHH

Since 2019 Head of Department "Microbial Immune Regulation" at the Helmholtz Centre for Infection Research.
Other Scientific Roles
Member of the steering committee of the EXC RESIST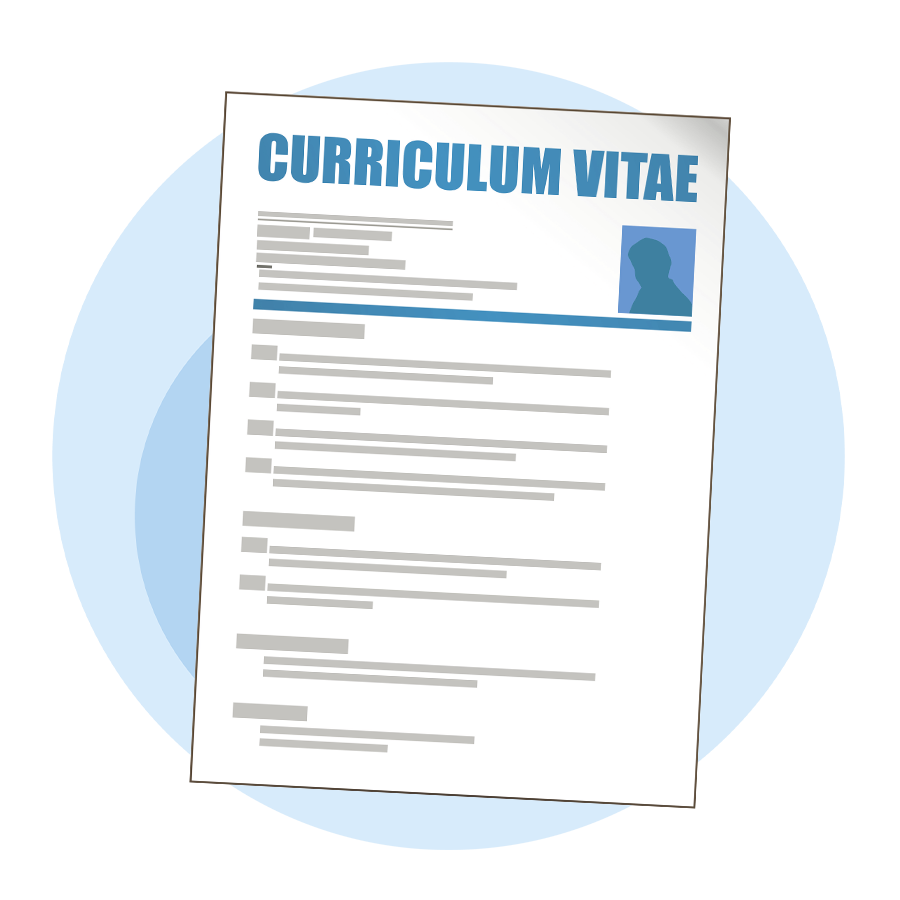 Lagkouvardos I, Lesker TR, Hitch TCA, Gálvez EJC, Smit N, Neuhaus K, Wang J, Baines JF, Abt B, Stecher B, Overmann J, Strowig T, Clavel T. Sequence and cultivation study of Muribaculaceae reveals novel species, host preference, and functional potential of this yet undescribed family. Microbiome. 2019;7(1):28. 
Alpizar-Rodriguez D, Lesker TR, Gronow A, Gilbert B, Raemy E, Lamacchia C, Gabay C, Finckh A, Strowig T. Prevotella copri in individuals at risk for rheumatoid arthritis. Ann Rheum Dis. 2019;78(5):590-593. 
Neumann C, Blume J, Roy U, Teh PP, Vasanthakumar A, Beller A, Liao Y, Heinrich F, Arenzana TL, Hackney JA, Eidenschenk C, Gálvez EJC, Stehle C, Heinz GA, Maschmeyer P, Sidwell T, Hu Y, Amsen D, Romagnani C, Chang H-D, Kruglov A, Mashreghi M-F, Shi W, Strowig T, Rutz S, Kallies A, Scheffold A. c-Maf-dependent Treg cell control of intestinal TH17 cells and IgA establishes host–microbiota homeostasis. Nat Immunol. 2019;20(4):471-481. 
Schneider KM, Wirtz TH, Kroy D, Albers S, Neumann UP, Strowig T, Sellge G, Trautwein C. Successful Fecal Microbiota Transplantation in a Patient with Severe Complicated Clostridium difficile Infection after Liver Transplantation. Case Rep Gastroenterol. 2018;12(1):76-84. 
Pezoldt J, Pasztoi M, Zou M, Wiechers C, Beckstette M, Thierry GR, Vafadarnejad E, Floess S, Arampatzi P, Buettner M, Schweer J, Fleissner D, Vital M, Pieper DH, Basic M, Dersch P, Strowig T, Hornef M, Bleich A, Bode U, Pabst O, Bajénoff M, Saliba A-E, Huehn J. Neonatally imprinted stromal cell subsets induce tolerogenic dendritic cells in mesenteric lymph nodes. Nat Commun. 2018;9(1):3903. 
Błażejewski AJ, Thiemann S, Schenk A, Pils MC, Gálvez EJC, Roy U, Heise U, de Zoete MR, Flavell RA, Strowig T. Microbiota Normalization Reveals that Canonical Caspase-1 Activation Exacerbates Chemically Induced Intestinal Inflammation. Cell Rep. 2017;19(11):2319-2330. 
Thiemann S, Smit N, Roy U, Lesker TR, Gálvez EJC, Helmecke J, Basic M, Bleich A, Goodman AL, Kalinke U, Flavell RA, Erhardt M, Strowig T. Enhancement of IFNγ Production by Distinct Commensals Ameliorates Salmonella- Induced Disease. Cell Host Microbe. 2017;21(6):682-694.e5. 
Gálvez EJC, Iljazovic A, Gronow A, Flavell R, Strowig T. Shaping of Intestinal Microbiota in Nlrp6- and Rag2- Deficient Mice Depends on Community Structure. Cell Rep. 2017;21(13):3914-3926. 
Roy U, Gálvez EJC, Iljazovic A, Lesker TR, Błażejewski AJ, Pils MC, Heise U, Huber S, Flavell RA, Strowig T. Distinct Microbial Communities Trigger Colitis Development upon Intestinal Barrier Damage via Innate or Adaptive Immune Cells. Cell Rep. 2017;21(4):994-1008. 
Elinav E, Strowig T, Kau AL, Henao-Mejia J, Thaiss CA, Booth CJ, Peaper DR, Bertin J, Eisenbarth SC, Gordon JI, Flavell RA. NLRP6 inflammasome regulates colonic microbial ecology and risk for colitis. Cell. 2011;145(5):745-757.