| | |
| --- | --- |
| | My Research Interest in RESIST |
Within RESIST we focus on elucidating inter-individual differences in the susceptibility to chronic arthritis causing viruses. Particularly, we focus on the mosquito-transmitted Chikungunya virus, which is emerging in Europe. To date, we lack knowledge on whether certain individuals are at higher risk of contracting the disease and progressing to chronic arthritis. Recently, we identified a novel human factor, which is critical for Chikungunya infection. Using experimental models of virus infection in conjunction with ectopic expression of genetic variants of the human factor, we aim to understand how our genetic make up shapes the interaction with the virus. The knowledge gained will enable our colleagues and us in RESIST to define potential risk groups in the human population.
Prof. Dr. Gerold about her scientific work
Prof. Dr. Gisa Gerold – Curriculum Vitae
Current Position
Since 2020 Professor, Institute of Biochemistry, University of Veterinary Medicine Hannover
Undergraduate and Postgraduate Training
1998 – 2003 Studies in Biochemistry, Eberhard Karls University Tübingen

2000 Student exchange at Montana State University, Bozeman, MT, USA

2003 Diploma in Biochemistry, Eberhard Karls University Tübingen

2008 PhD. (Dr. rer. nat.; Supervisor Prof. Dr. Arturo Zychlinsky), Max Planck Institute for Infection Biology & Humboldt University Berlin
Academic and Research Posts
2009 – 2012 Post-doctoral research fellow at The Rockefeller University, NYC, NY, USA  (with Prof. Dr. Charles M. Rice)

2012 – 2013 HFSP Return Fellow at Twincore, Hannover

2013 – 2018 Postdoctoral Fellow at Twincore, Hannover

Since 2018 Guest Associate Professor, Umea University, Sweden

2018 – 2020 Group leader at Twincore, Hannover

Since 2020 Professor for Biochemistry, University of Veterinary Medicine Hannover
Other Scientific Roles
Since 2018 Member of the Robert Koch Society

Since 2020 Member of the advisory board of the German Society of Virology
Awards and Prizes
2009 Otto Hahn Medal for Outstanding Scientific Achievements awarded by the Max Planck Society

2009 – 2010 German National Academy of Sciences Leopoldina Fellowship

2010 – 2013 Human Frontier Science Foundation Program Fellowship

2011 German Liver Foundation Stipend

2017 German Liver Foundation Stipend

2017 Robert Koch Postdoctoral Award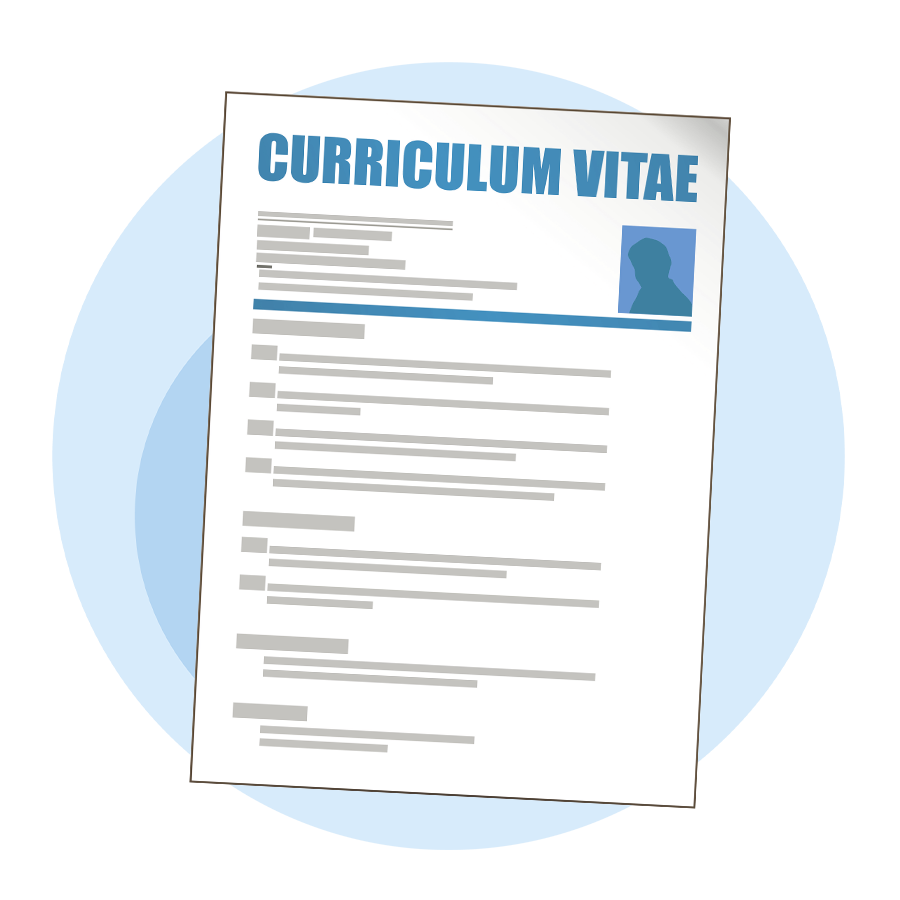 Alberione MP, Moeller R, Kirui J, Ginkel C, Doepke M, Ströh LJ, Machtens JP, Pietschmann T, Gerold G. Single-nucleotide variants in human CD81 influence hepatitis C virus infection of hepatoma cells. Med Microbiol Immunol. 2020 Aug;209(4):499-514. doi: 10.1007/s00430-020-00675-1.
Uckeley ZM, Moeller R, Kühn LI, Nilsson E, Robens C, Lasswitz L, Lindqvist R, Lenman A, Passos V, Voss Y, Sommerauer C, Kampmann M, Goffinet C, Meissner F, Överby AK, Lozach PY, Gerold G. Quantitative Proteomics of Uukuniemi Virus-host Cell Interactions Reveals GBF1 as Proviral Host Factor for Phleboviruses. Mol Cell Proteomics. 2019 Dec;18(12):2401-2417. doi: 10.1074/mcp.RA119.001631.
Moreno H, Möller R, Fedeli C, Gerold G, Kunz S. Comparison of the Innate Immune Responses to Pathogenic and Nonpathogenic Clade B New World Arenaviruses. J Virol. 2019 Sep 12;93(19):e00148-19. doi: 10.1128/JVI.00148-19. Print 2019 Oct 1.
Herrador A, Fedeli C, Radulovic E, Campbell KP, Moreno H, Gerold G, Kunz S. Dynamic Dystroglycan Complexes Mediate Cell Entry of Lassa Virus. mBio. 2019 Mar 26;10(2):e02869-18. doi: 10.1128/mBio.02869-18.
Bruening J, Lasswitz L, Banse P, Kahl S, Marinach C, Vondran FW, Kaderali L, Silvie O, Pietschmann T, Meissner F, Gerold G. Hepatitis C virus enters liver cells using the CD81 receptor complex proteins calpain-5 and CBLB. PLoS Pathog. 2018 Jul 19;14(7):e1007111. doi: 10.1371/journal.ppat.1007111.
Banse P, Moeller R, Bruening J, Lasswitz L, Kahl S, Khan AG, Marcotrigiano J, Pietschmann T, Gerold G. CD81 Receptor Regions outside the Large Extracellular Loop Determine Hepatitis C Virus Entry into Hepatoma Cells. Viruses. 2018 Apr 20;10(4):207. doi: 10.3390/v10040207.
Fedeli C, Torriani G, Galan-Navarro C, Moraz ML, Moreno H, Gerold G, Kunz S. Axl Can Serve as Entry Factor for Lassa Virus Depending on the Functional Glycosylation of Dystroglycan. J Virol. 2018 Feb 12;92(5):e01613-17. doi: 10.1128/JVI.01613-17.
Gerold G, Meissner F, Bruening J, Welsch K, Perin PM, Baumert TF, Vondran FW, Kaderali L, Marcotrigiano J, Khan AG, Mann M, Rice CM, Pietschmann T. Quantitative Proteomics Identifies Serum Response Factor Binding Protein 1 as a Host Factor for Hepatitis C Virus Entry. Cell Rep. 2015 Aug 4;12(5):864-78. doi: 10.1016/j.celrep.2015.06.063.
Kapoor A, Simmonds P, Gerold G, Qaisar N, Jain K, Henriquez JA, Firth C, Hirschberg DL, Rice CM, Shields S, Lipkin WI. Characterization of a canine homolog of hepatitis C virus. Proc Natl Acad Sci U S A. 2011 Jul 12;108(28):11608-13. doi: 10.1073/pnas.1101794108.
Gerold G, Abu Ajaj K, Bienert M, Laws HJ, Zychlinsky A, de Diego JL. A Toll-like receptor 2-integrin beta3 complex senses bacterial lipopeptides via vitronectin. Nat Immunol. 2008 Jul;9(7):761-8. doi: 10.1038/ni.1618. Epub 2008 May 30. PMID: 18516040