| | |
| --- | --- |
| | My Research Interest in RESIST |
Our research focus within RESIST is to identify why CD4+ T cells fail to control infection with the hepatitis D virus (HDV) and to identify how CD4+ T-cell responses can be modified to achieve viral elimination. The long-term aim is to thereby assess if CD4+ T cells can be utilized as a treatment target to achieve HDV clearance.
In pursuing this research aim we build on our long-term experience in studying CD8+ T-cell responses. As far as CD8+ T cells are concerned, we have worked over the past 10 years trying to understand why they fail to eliminate viral hepatitis and how they contribute to virus persistence in the liver. Here we could show, that the phenotype and function of these responses is dependent on viral evolution, underlining the importance of looking at immune responses in context of the pathogen. CD4+ T-cell responses, however, have not been studied systematically in the context of HDV infection.
Over the course of the next 4 years we want to identify CD4+ T-cell epitopes represented in our patient cohort and use these as a tool to understand CD4+ T-cell failure in chronic HDV infection.
Dr. Kefalakes in the laboratory
Dr. Helenie Kefalakes – Curriculum Vitae
Current Position
Since 2021 Clinical Fellow and Group Leader, Department of Gastroenterology, Hepatology and Endocrinology, MHH
Undergraduate and Postgraduate Training
2002-2008 Medical School in Heraklion (Crete, Greece) and Freiburg (Germany)

2010 Medical Doctorate (Dr. med.; Supervisor Prof. Dr. H. C. Spangenberg)

2015 German Board Certification, Internal Medicine
Academic and Research Posts
2009-2021 Resident physician and Clinical fellow, Department of Gastroenterology and Hepatology, University of Essen

2012-2014 Research fellow, Institute of Virology, University of Essen

2016-2020 Postdoctoral fellow, Immunology Section, Liver Diseases Branch, NIDDK, NIH
Other Scientific Roles
2021-2022 Editorial Fellow, Gastroenterology

2022- Member of the Center for Infection Biology (ZIB)

2022- Immunology package co-leader of the EU funded consortium D-SOLVE
Awards and Prizes
2005 3rd best of class, Greek Academic Scholarships for Overall Academic Excellence

2007 Best of class, Greek Academic Scholarships for Overall Academic Excellence

2013 Travel award, Viral Hepatitis Congress

2020 Abstract award, NIDDK Fellows' Abstract Competition

2020 Poster of Distinction, AASLD TLMdX

2020 Early Career Investigator Award in Clinical/Translational Science (AASLD Foundation)

2021/2022 AASLD/EASL Masterclass in Hepatology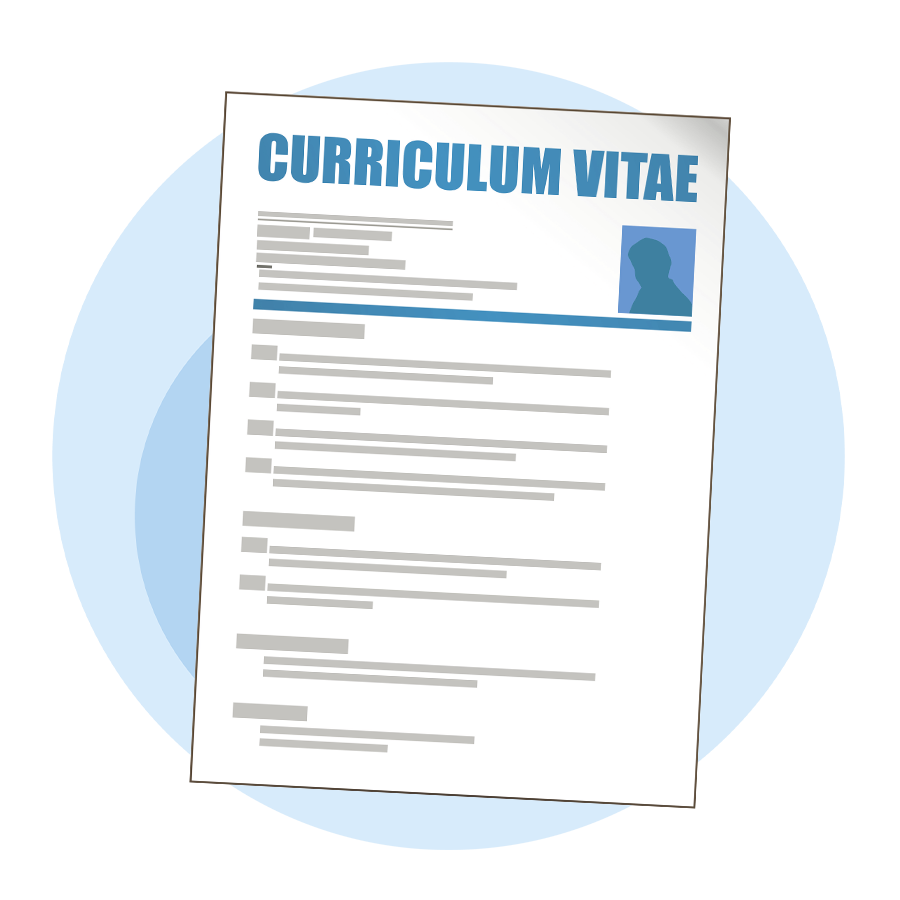 Ahuja A, Kefalakes H. Clinical applications of artificial intelligence in gastroenterology: excitement and evidence. Gastroenterology. 2022 Apr; doi: 10.1053/j.gastro.2022.04.25. in press
Kefalakes H. Women are disadvantaged during deceased donor liver transplant allocation: strategies to overcome inequities. 2022 Jun; 162(7):2110-2111.
Lai CW, Nishio A, Hasan S, Kefalakes H, Rehermann B, Ghany. Spontaneous clearance of drug-resistant chronic hepatitis C virus infection. 2021 Dec; 74(6):3552-3553.
Kefalakes H, Horgan XJ, Jung MK, Amanakis G, Kapuria D, Bolte FJ, Kleiner DE, Koh C, Heller T, Rehermann B. Liver-resident bystander CD8+ T cells contribute to liver disease pathogenesis in chronic hepatitis D virus infection. Gastroenterology. 2021 Nov; 161(5):1567-1583.e9.
Kefalakes H, Rehermann B. Inflammation drives an altered phenotype of mucosal-associated invariant T cells in chronic hepatitis D virus infection. Journal of Hepatology. 2019 Aug; 71(2):237-239.
Kefalakes H, Koh C, Sidney J, Amanakis G, Sette A, Heller T, Rehermann B. Hepatitis D virus-specific CD8+ T cells have a memory-like phenotype associated with viral immune escape in patients with chronic hepatitis D virus infection. 2019 May; 156(6):1805-1819.e9.
Anastasiou OE, Widera M, Korth J, Kefalakes H, Katsounas A, Hilgard G, Gerken G, Canbay A, Ciesek S, Verheyen J. Clinical patterns associated with the concurrent detection of anti-HBs and HBV DNA. Journal of Medical Virology. 2018 Feb; 90(2):282-290.
Kefalakes H, Budeus B, Walker A, Jochum C, Hilgard G, Heinold A, Heinemann FM, Gerken G, Hoffmann D, Timm J. Adaptation of the hepatitis B virus core protein to CD8+ T-cell selection pressure. 2015 Jul; 62(1):47-56.
Kefalakes H, Jochum C, Hilgard G, Kahraman A, Bohrer AM, El Hindy N, Heinemann FM, Verheyen J, Gerken G, Roggendorf M, Timm J. Decades after recovery from hepatitis B and HBsAg clearance the CD8+ T-cell response against HBV core is nearly undetectable. Journal of Hepatology. 2015 Jul; 63(1):13-9.
Kefalakes H, Stylianides TJ, Amanakis G, Kolios G. Exacerbation of inflammatory bowel diseases associated with the use of nonsteroidal anti-inflammatory drugs: myth or reality? European Journal of Clinical Pharmacology. 2009 Oct; 65(10):963-70.