Research to help the most vulnerable
Some people become only mildly ill when they 'catch' viral or bacterial infections, whereas others are affected much more severely. But what are the reasons for these differences? And how can the course of a disease be predicted and personalized treatments developed?
These questions are being addressed by the RESIST Cluster of Excellence team. This will enable them to help people with a weakened immune system, including newborn babies, the elderly, people with congenital immunodeficiency, those whose immune system is suppressed for therapeutic reasons, and implant users.
A team from Hannover Medical School, which also includes RESIST researchers, publishes the first European study of this kind in the Lancet journal "EBioMedicine" / The course of infection with the coronavirus SARS-CoV-2 can progress very differently [...]
"I am very pleased to join this community of excellent scientists and physicians and help RESIST now to achieve its goals", says Michele Proietti, who is professor for Genetics of Immundysregulation at MHH since July. Professor Proietti works at the [...]
RESIST took part at the virtual career fair "Research in Germany" on July 7th, where numerous international students and postdoctoral researchers interested in doing research in Germany have been looking for the offered options. Professor Ravens and [...]
A team from Hannover Medical School, which also includes RESIST researchers, publishes the first European study of this kind in the Lancet journal "EBioMedicine" / The course of infection with the coronavirus SARS-CoV-2 can progress very differently [...]
"I am very pleased to join this community of excellent scientists and physicians and help RESIST now to achieve its goals", says Michele Proietti, who is professor for Genetics of Immundysregulation at MHH since July. Professor Proietti works at the [...]
Upcoming seminars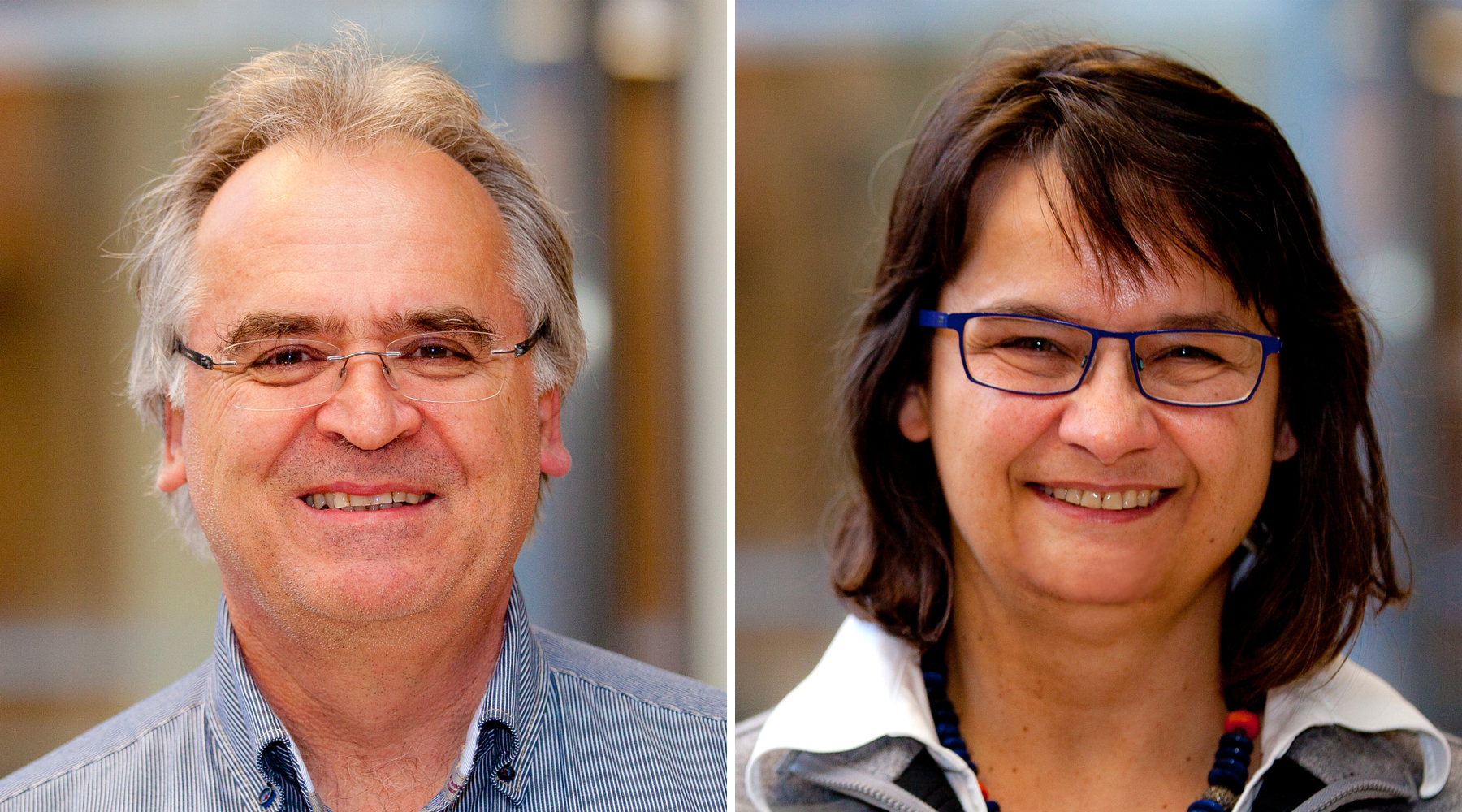 Our Cluster of Excellence RESIST 'Resolving Infection Susceptibility' offers you a seminar that takes place in Building I06, MHH, at 5 pm. Two RESIST scientists present their projects in a 20-minute presentation at each seminar, followed by ten minutes of discussion. The project presentations are g [...]
Film Portrait of the Cluster of Excellence RESIST